About My Office
I welcome you with benevolence in this space offering you the possibility of elaborating around your sufferings, your difficulties or quite simply in the idea of reflecting on yourself, on your choices, in order to know yourself better.
A therapeutic space is a space of freedom, conducive to the establishment of a bond of mutual trust.
This space is dedicated to you in compliance with the confidentiality rule to which I am bound as a psychologist, adhering to the code of ethics of French psychologists.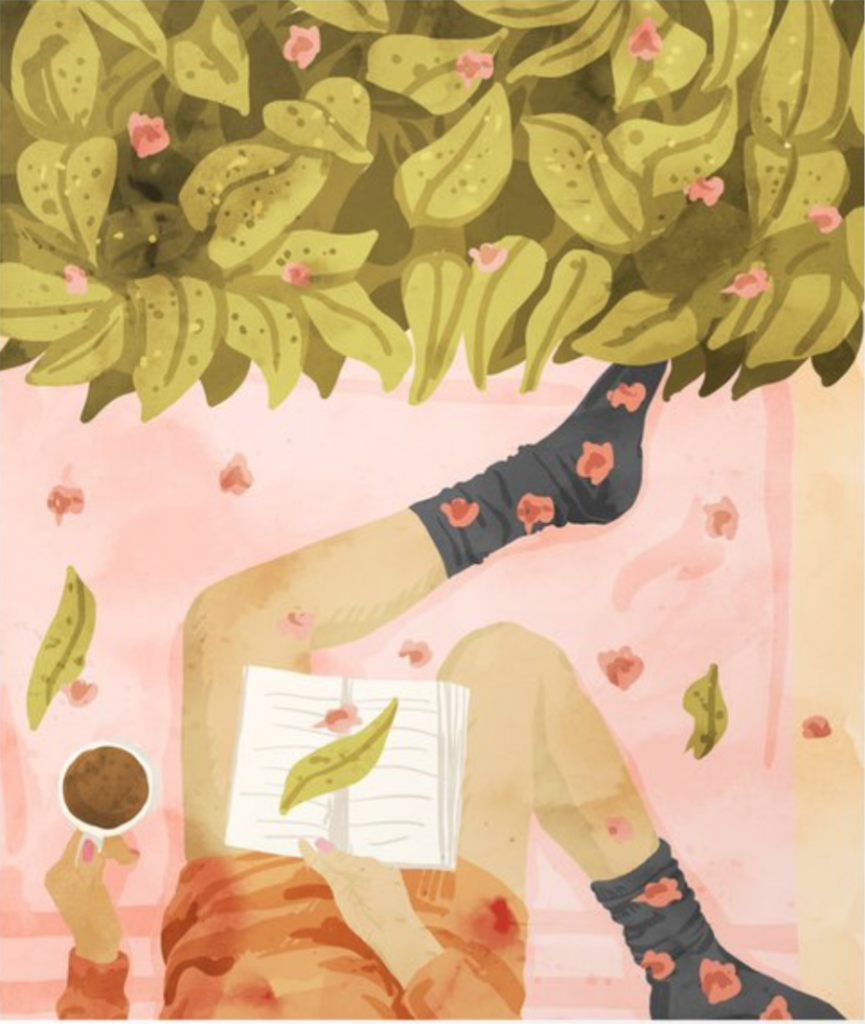 The therapeutic space is defined in the time of the session and the space of the cabinet.
Depending on your reason for consultation, it will be a one-off psychological support session or longer support. We will define it together during your first interview for personalized care.
The first session is a time to meet and put your request into words.
---
Header Photography by; Anne Delamarre
Photography of my office ; Anne Delamarre
Illustrations by ;